16
45V High Voltage Constant Current LED strips (16xLEDs/m) MASTER-64CC-HV
Constant cureent LED strips (Without any protective CC IC on board) are great solution whenever smaller lengths are used and superior light efficacy is required.
The product is especially suitable for office linear Luminaire manufacturers.
16x LEDs in series (45V) High Voltage LED strips MASTER-64CC-HV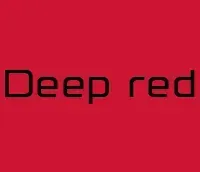 Technical drawing Available in any from our 42 different COLOUR options. We keep on stock for high availability the following options : W927,W930,W940,W957
Interesting. Please contact me.